Dog Daycare Services in Brooklyn, NY
We Provide Doggy Day Care as well as Long-Term Boarding Services
Brooklyn's Happiest Pet Hotel and Boarding
Doggy Day Care Dog Boarding Dog Sitter Pet Boarding
Loving Atmosphere
Walks & Time Outside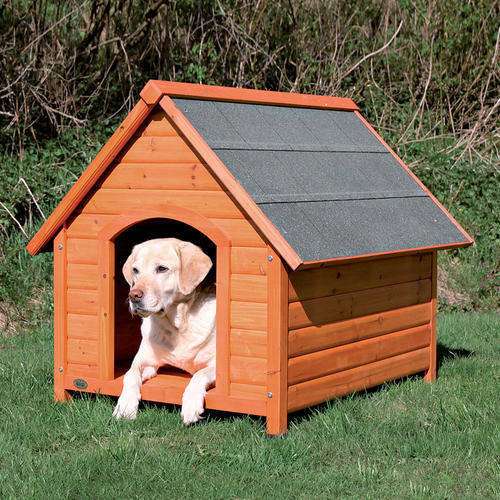 A Second Home
The Brooklyn Pet Spa Boarding Provides
Expertly Trained & Veteran Dog Handlers
5 Star Dog Day Care Kennel
Are you thinking of traveling somewhere, but the thought of leaving your pet behind leaves you worried?
We understand how stressed you might feel knowing that you will have to leave your fur buddy behind with a pet sitter you don't know much about. What if they don't offer the same love and care you do with your dog?. Put all your worries aside, as Brooklyn Pet Spa has the best and most reliable pet daycare in Brooklyn for your lovable and playful furry friend! Our professional and expert staff at Brooklyn Pet Spa's dog daycare will give your dog the best cuddles, scratches, and playtime, just like you did at home! Plus, your dog will be surrounded by other pets and get a chance to socialize more with others. Our dog day care facility is a promising and refreshing place where your dogs will feel at home. Just like that, the day will pass easily.
BOOK YOUR SLOT FOR DOG DAY CARE!
Brooklyn Pet Spa- Bringing a Pawsitive Day care service!
Are you worried about leaving your dog alone due to long work hours and coming home to see a broken vase or torn up couch? We know this can be a frustrating thing to witness, and you are not sure whether a pet sitter will take good care of your dog the way you do. Luckily, Brooklyn Pet Spa offers a dog day care service in Brooklyn for every dog owner of any breed! We will take good care of your pet while you are away. With timely meals, plenty of treats, and playtime with their fellow furry buddies, your dog will have the time of their lives! We have been serving pet owners for seven years and are proud to say that we care for your dogs as you do at home!
Feel free to get in touch with our pet day care experts and learn more about the services we provide to your dog while you are away!
What Do We Offer at Dog Day Care? 
Does your dog receive the necessary exercise and socialization in its daily routine? 
When you send your dog to day care, you will bring home a content and exhausted dog. Brooklyn Dog Daycare aims to enhance your pup's quality of life in a secure, enjoyable, and nurturing setting. There is no relationship like the one you have with your furry companion. However, because of demands such as work, it can be difficult to meet all the needs that keep our dogs healthy and content. This may cause problems at home, such as boredom, loneliness, weight gain, and undesirable behaviors. 
#1 Safe and Supervised Environment 
All the necessary safety equipment is present in our Brooklyn Pet Spa facility to guarantee your dog's safety when you leave them with us. Our devoted staff members are qualified professionals who closely monitor all interactions to ensure that all dogs are kept in a secure and safe environment in our pet daycare in Brooklyn, so you don't need to worry about your little friend being mistreated or neglected. 
#2 Opportunities for Socializing 
As we all know, dogs are social creatures who love to play and make new friends, so regular socialization is essential to their general well-being and behavior. Your dog will have the chance to play and interact with other friendly, carefully screened dogs while at our dog daycare, helping to develop good social skills and lessen loneliness or separation anxiety. Soon your dog will enjoy their visits because they love to be around these other dogs.
#3 Physical and Mental Stimulation 
We are dedicated to giving your dog an overall "positive" experience. Our pet daycare program in Brooklyn offers stimulating activities like cooperative games, interactive toys, and puzzles to keep the dog's minds and bodies active. Regular exercise and mental stimulation are crucial to avoid boredom and encourage a healthy lifestyle. That's why we at Brooklyn Pet Spa encourage physical activities and ensure a healthy pet-caring environment. 
 #4 Individualized Attention 
Every dog is different, and we acknowledge that. Our knowledgeable staff takes the time to comprehend your dog's personality, tastes, and unique requirements. Whether your dog prefers loud play in a dog daycare or a calm area for relaxation, we adjust our interactions to suit their particular needs. If you care for them, they will love you back even more! 
#5 Convenience 
Because we are aware that your schedule might change, our pet daycare provides flexible drop-off and pick-up times in Brooklyn to fit your hectic lifestyle. Whether for a full day or just a few hours, you can relax knowing that your dog is in capable hands. 
#6 Add-On Optional Services 
What if your dog is due for a bath? But  you have to be at the office due to an urgent meeting. You can't just skip a bath day because your dog needs to remain clean; otherwise, their health might get affected. Instead, you can use our optional add-on services to improve your dog's day care experience. Give them a luxurious bath or revitalizing grooming session at our pet daycare in Brooklyn or spoil them with one of our many premium pet products. 
#7 Stay in Touch 
Everyone shares a special bond with their dogs, and it is essential to cherish that love and affection while your dog is away. We know how crucial it is to maintain contact with your cuddle buddy even when apart. Regular updates from our dog daycare staff will be sent to you, along with pictures and videos, so you can see how much fun your dog has while at Brooklyn Pet Spa's dog daycare facility.
So, without worrying and stressing about leaving your dog behind, contact us, and we will explain the procedure and details to you. We take pride in creating a friendly pet daycare environment where your dog can flourish and meet new friends. 
Our top priority is keeping your furry best friend happy and content! 
Schedule a call with our dog daycare!
We have the perfect solution for you!
Booking your beloved furry friend a day at our Pet Boarding near you is the perfect compromise between making sure they are safe and ensuring that they are having the time of their life!
What are the Benefits of Dog Daycare?
Interaction and Companionship
Do you work long hours at the office? Need a vacation but can't find a good pet sitter you feel like you can really trust? We here at Brooklyn Pet Spa know how difficult it can be to leave your furry friend at home.
Leaving your restless dog at home all by themselves can be anxiety inducing. Worries about the state of your furniture when you come home, and thoughts of how much your favorite cuddle buddy must be missing you. These thoughts can often plague loving pet owners while they are away at work.
It's very common to experience some separation anxiety when leaving your pet by themselves at home. And we all know how scarce a trustworthy dog watcher can be. It can be difficult to find someone you feel comfortable enough with to watch your home, let alone take care of your pet.
Our highly trained sitters are on pet watching duty round-the-clock and your pet's safety is of the utmost importance to us here at Brooklyn Pet Spa. We are wholly devoted to making sure your pup has the most enjoyable and safe experience we can offer.
Our staff keep a close eye on our guests to prevent accidents or personal injuries that may occur. If your pet is recovering from previous injuries or minor operations, we are willing to work with you to create a healthy training and feeding regime as prescribed by your veterinarian of choice.
If your pet has any prescribed medications, our staff will also administer it on schedule and in the amounts as specified by your veterinarian or vet technician.
We personally train our dog sitters to give all the love and attention your furry friend deserves.
Every dog needs a good amount of fresh air and sunshine to stay healthy. Our trained dog walkers like to take our esteemed guests out on timed walks to give them their daily dose of Vitamin D. We also schedule supervised light hikes to allow dogs to enjoy the tranquility of the great outdoors, whilst keeping a close eye on any curious pups. Our walkers let your dog explore the beauty of nature with their safety and security at the very top of their priority list.
Here at Brooklyn Pet Spa, we don't just offer a second home for your pet but also a variety of services that are perfect for pampering your pet with!
Book a session with one of our dog massage therapists at our dog spa to help cool down after a day filled with fun and enriching activities.
We also cater to our feline friends. Drop your cat off at our special kitty care program or treat them to a gentle manicure. Though most cats insist on their independence, even the most particular kitty can benefit from attentive cat boarding from our Brooklyn Pet Spa team.
Is bath time with your cat a struggle? Does your dog manage to roll around in every puddle it sees? Our Brooklyn Pet Spa now offers both cat and dog washes to take a load of your schedule.
Need an adventure? Take a trip with your best bud down to our shop and avail our pristine self-wash stations. Our new deep cleanse technology is both highly effective and user friendly.
Among our excellent staff, we also have professionally trained stylists experienced in giving most easy-going grooming that can calm even the fussiest of pets. Get your dog the latest trendy look in fur fashion and see them really shine. Let your cat strut their stuff down the street in the softest, sleekest coat with the best shine they've had in years.
Our Pupper Program specializes in socialization and fitness and is just the thing to help your fur baby become accustomed to other pets, animals and people. Our program is customizable and can be adjusted to the meal schedule and exercise regime that is best suited to your fur child's needs as you prefer.
It is important to keep note that although it may be tempting to register your adorable little fluff ball into our puppy care program right away, it may be detrimental to their overall health, so we strongly recommend enrollment starting at the ages 6 months and up.
Here at Brooklyn Pet Spa, your pet's safety and health are our top priority. Our program is specifically created to have smaller classes to ensure our highly trained staff are able to monitor them closely and determine that they are getting the exact physical and mental care they need without overstimulating or stressing out young puppies.
As puppies can be more vulnerable both mentally and physically, we strongly suggest enrolling them into our Pupper Program which has intimate classes and light exercise routines. Smaller packs enable them to form stronger bonds with their playmates, all the while ensuring that your little one will have the time of their life.
Our puppy care classes are the perfect thing to allow your puppy to burn off all that young, bubbly energy in healthy amounts, while also providing routine. We schedule all meals, timed walks and most importantly, nap time!
Puppies from the ages 6 months and up need about 16 to 18 hours of sleep every day. We strongly recommend you register them into our class specifically catered for puppies, and not in our regular doggy day care. The overstimulation from being around too many older pets can be too taxing for your little guy and may interfere with their ability to learn how to self-regulate. It is very important not to stress or tire out puppies too much, as this can weaken their immune system and make them more vulnerable to becoming sick.
The Purrfect Solution for You!
The general assumption is that cats can take good care of themselves and more often prefer to be left alone, but this couldn't be farther from the truth! In fact, experts strongly advise against it as it could be quite dangerous leaving your cat by themselves for long periods of time as there is a much greater risk of them getting into trouble by themselves while no one is around. The ever–curious creatures are notorious for climbing up and into all sorts of places they might not be able to wiggle themselves out of. Cats are very intelligent creatures who, contrary to popular belief, treasure your companionship and need a lot of interaction and play time to be a fully happy, healthy kitty.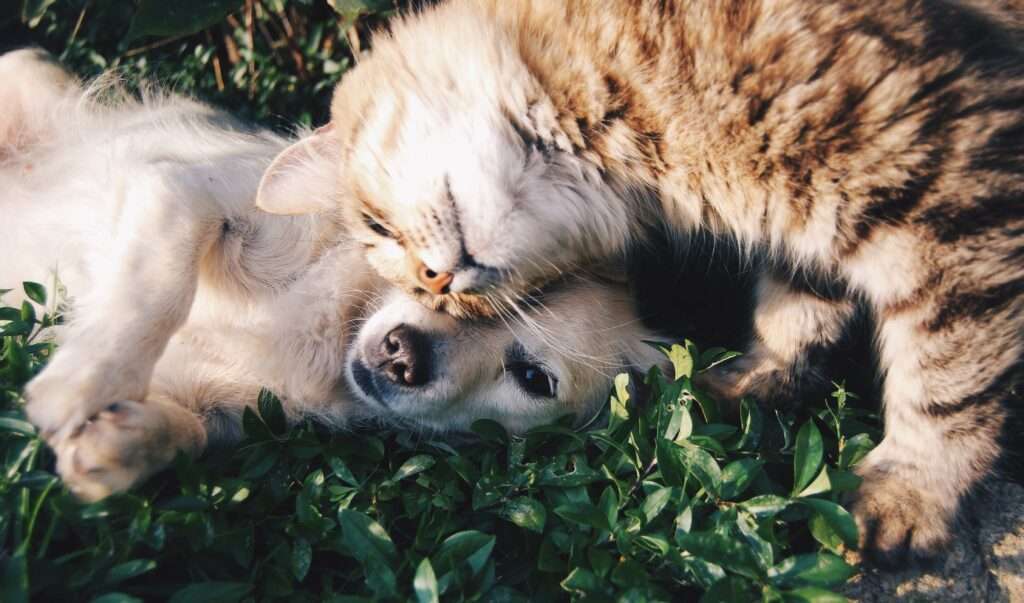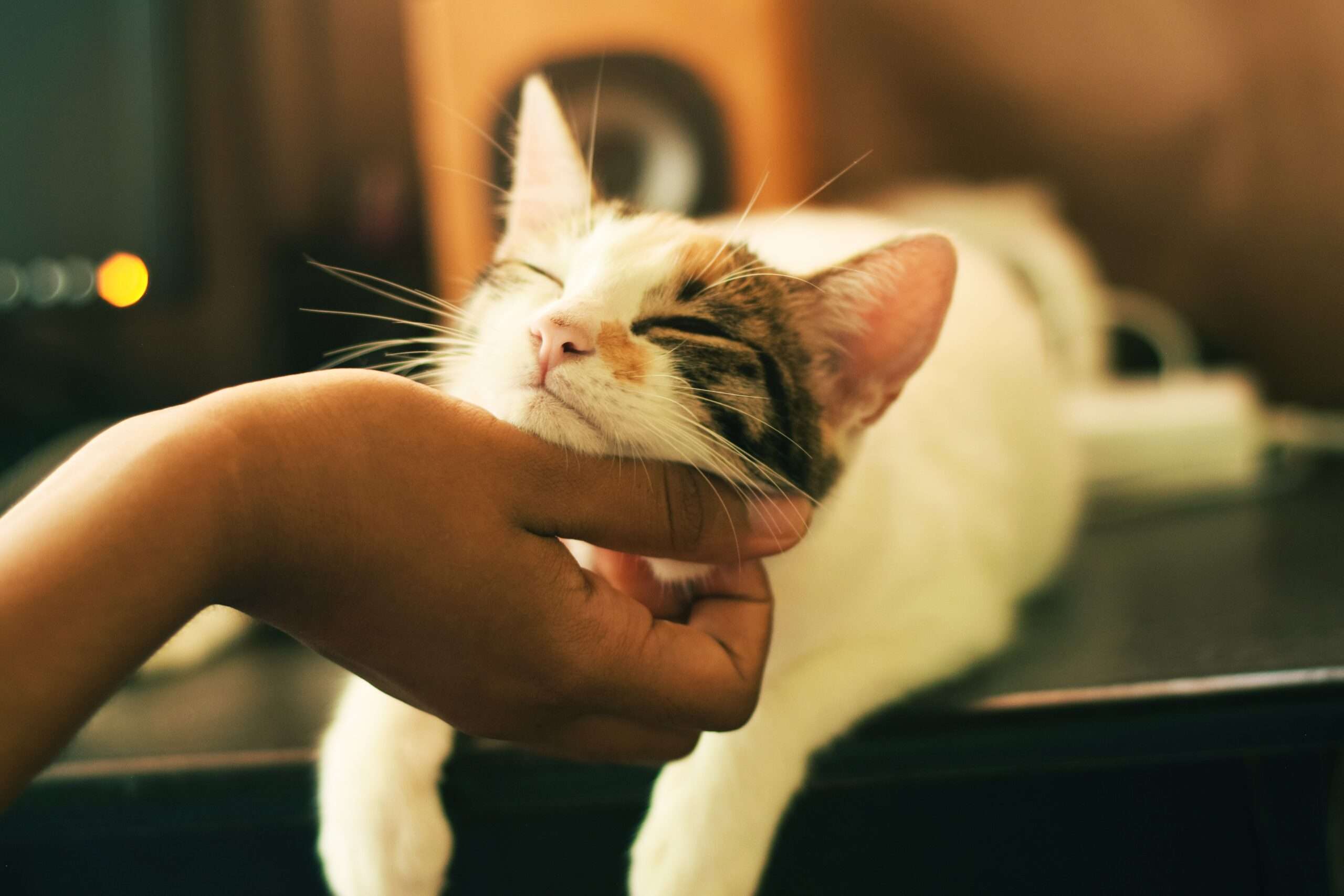 Cats naturally love routine and flourish when they have a regular schedule. Without regular interaction, they can get bored and frustrated very easily and start getting into all sorts of mischief. Restless cats are known to attack innocent house plants and tear up furniture – it's their predator instincts that drive them to always be on the prowl and keep in top shape for the next hunt or attack. Without proper stimulation, your cat runs the risk of becoming frustrated and may scratch, chew and eat things they shouldn't and there is a higher chance of them playing with a choking hazard. At Brooklyn Pet Spa, we can keep your cat stimulated and engaged in a safe and watchful environment. Our cat boarding services deliver the ideal solution for bored or lonely kitties.