Pet Groomers in
Brooklyn, NY
Our Mission Is To Be A Pet's Paradise
Pet Grooming With Brooklyn's Best
More than a puppy haircut or a kitty nail trimming. We put your pet's comfort and joy at the forefront of everything we do.
At the one and only Brooklyn Pet Spa, you can believe your furry critter will get the best pet bathing, daycare, and grooming service done by skilled and passionate professionals.
The Brooklyn Pet Spa groomers stand out from the rest by frequently hair styling dogs, and providing pet bathing, daycare, and grooming services for dog shows. So, you can bet your pupper's style is good enough for the big leagues.
Comfort, care, and love. We put our hearts into every puppy haircut, manicure, and hygiene service we offer. The Brooklyn Per Spa is here to serve.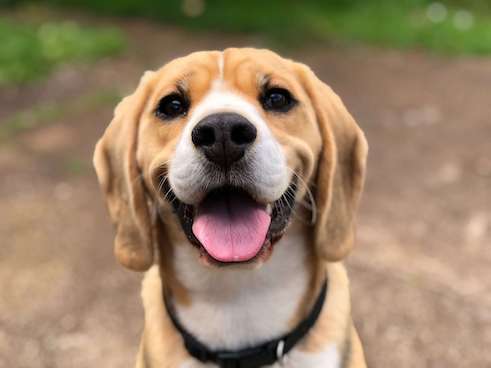 Pet Grooming & Boarding Services Offered
We have all your pet grooming needs covered! From bathing to daycare, you can count on Brooklyn Spa and our experience staff to provide the absolute best pet grooming experience in Park Slope and the surrounding area.
If the customer does not cancel the appointment, at least 24 hours prior to the appointment, next time we require a deposit and the customer loses the right to any discount or promotion, in the next appointment. Thank you for the understanding
Disclosure: To all the customers, we require at least 24 hours cancellation prior of the appointment, when the customer don't show up, for their appointment, next time we require $30 deposit for one pet , the deposit goes towards the service, if there is no-show then the deposit is nonrefundable, also the customer will lose the right of any discount or promotion.
I am sorry for the inconvenience, but we have many people booking not showing up and we have a waiting list!
Thank you for the understanding!
Brooklyn Pet Spa manager!
DISCLOSURE: Your pet need to be up-to-date with the vaccine
Cats: Feline Distemper and Rabies
Dogs: Rabies, Bordertella and DHPP(parvo)
Please email us to brooklynpetspa@yahoo.com, prior your appointment or bring with you, to your appointment.
Thank you so so much.
Disclosure:
If there is bath involve in our service, we spray perfume after the bath, if we have perfume available, if you don't like perfume on your pet, please let us know, this way we don't spray on your pet.
Thank you!
ATTENTION, all customers, please, before you leave the store, check if you have all your belongings(leash, collar, or any other item) Brooklyn Pet Spa is not responsible for anything left behind, so please make sure you have them. Thank you for your understanding!
If it's your puppy's first trip to the groomer, you can rest assured we'll go above and beyond to put yo
If it's your puppy's first trip to the groomer, our pet pathing, daycare, and grooming professionals go above and beyond to put your new furry friend at ease right here in our beautiful Park Slope Pet Grooming Salon.
ur new furry friend at ease right here in our beautiful Park Slope Pet Grooming Salon.
We've worked with countless breeds, so you can trust in our experience. Whether you're prepping your pup for an upcoming dog show or just need a routine grooming service, we're here to help. We provide virtual consultation for pets for any breed. Essential care such as pet bathing, daycare, and grooming is necessaryfor aesthetics and maintaining your dog's hygiene. Attend a virtual consultation for pets and book a puppy haircut near you online in Brooklyn! Our professional pet grooming services include dog baths, nail trims & haircuts.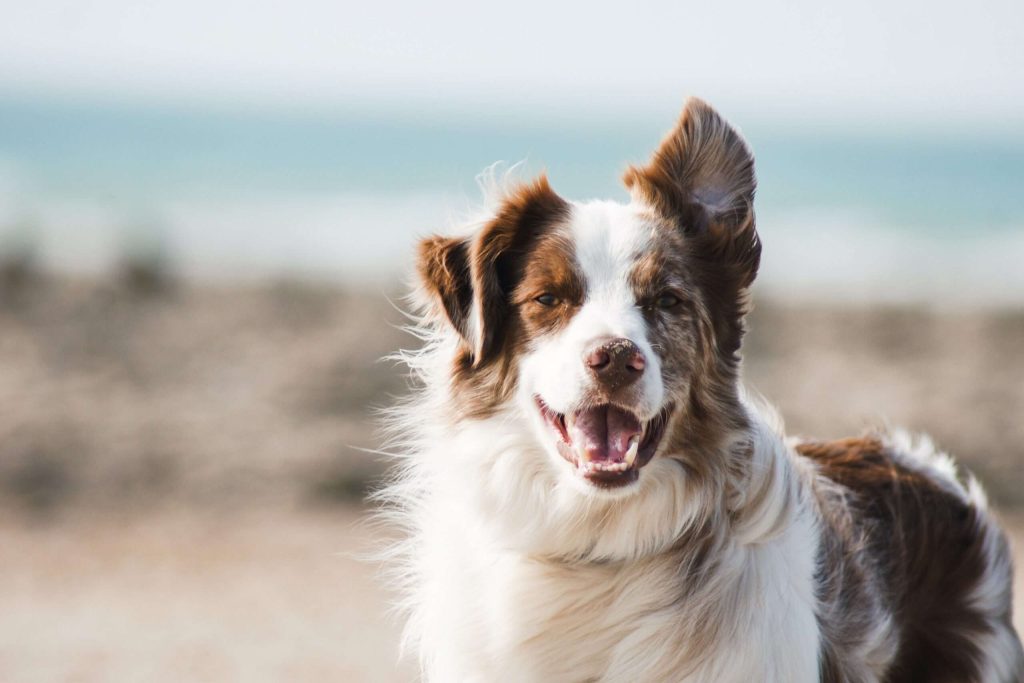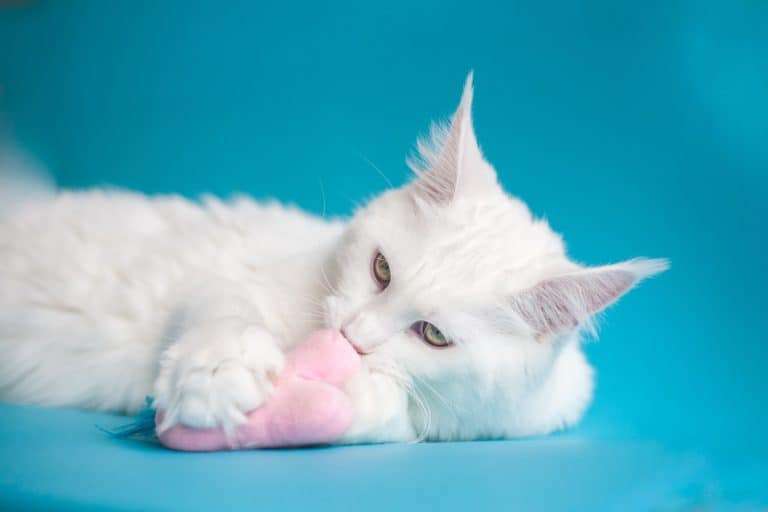 We know that baths aren't every kitty's favorite thing. Your cat's comfort and safety are the top priorities at Brooklyn. To hire our pet grooming service to maintain your cat's healthy skin, you will likely have to spend between $83 and $103 for a cat bath. We provide all types of nail cutting, ear cleaning & cat haircuts near you. For more info about the cat grooming rates:
All our pet groomers have an extensive amount of experience with all sorts of professional dog grooming needs, from show dogs to just treating your beloved fur-baby.
Due to their extensive experience, our groomers are able to grow great long–lasting relationships with clients and their pets. Our customers and their pets love coming back and that's what drives customer service to the forefront of every decision here at the Brooklyn.
Our pet groomers are just natural animal people, but we love working with our fur-friends' extended family too! Being in the hustle and bustle of Brooklyn, NY, gives us the opportunity to work with all sorts of breeds and people alike. We cherish the fact that our customers and their pets see this as a second home, and we always focus on delivering the absolute best hospitality with the absolute best customer care.
When choosing Brooklyn Pet Spa for your grooming, bathing, or daycare needs for your dog or cat you can rest assure they will be in a comfortable setting getting the best care possible by our professional grooming staff. All our pet groomers are trained professionals, if we dare call them – "the pet whisperers".
We look forward to working with your pet soon!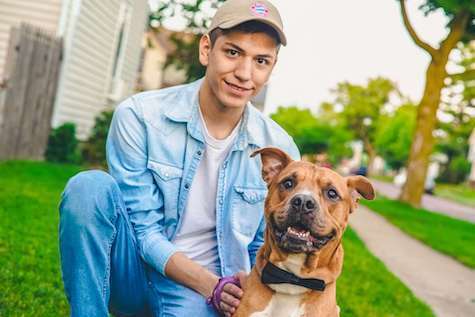 This is a great place for cat grooming near me. They provide excellent grooming services at a very reasonable price range. I highly recommend visiting this place if you have a cat.
This pet grooming near me is my go-to groomer. My dog also loves them very much. Whenever I take him there, he comes out all clean and happy. I love this place because they love my pet!
I was looking for dog grooming near me and went to this spa for my dog's overall grooming. They are very nice, well-behaved, and have a very competitive price range. I am satisfied with their services.
Brooklyn Pet Spa has been the 3rd place for a dog bath near me that I have tried in the past six months. And I must admit that they are the best. This spa uses high-quality products to bathe the dog and also ensures comfort. I give them a solid 10.
Excellent service from this puppy grooming near me. The groomer who was grooming my dog provided A* service. I highly recommend this service.
I love bringing my kitty to this cat grooming near me. Their spa is lovely and clean, and their staff is super friendly. My cat loves this place, too.
Brooklyn Pet Spa has been Tyson's groomer since he was a puppy. Even though I have taken him to a few different places, he loves coming back to this place for pet grooming near me. They are definitely the best.
I am the biggest fan of this spa. They are the best dog grooming near me. From offering various grooming services to ensuring that my dog is clean and proper, they take care of every little thing.
I took my Oreo to this dog bath near me last week, and he just loved the experience there. Usually, my puppy isn't too fond of bathing, but here, he loved it. I am going to be back again soon.
I recently had the pleasure of discovering this cat grooming near me, and my cat is totally in love with this place. They are friendly, funny, and loving. Both of my cats love going to this place.