Pet Grooming Services In Sunset Park
Pet Grooming Services In Sunset Park, NY
We have over 13 years of experience serving Sunset Park
Give your pet the care it deserves with Brooklyn Pet Spa's unmatched Dog and Cat Grooming Service. You can depend on Brooklyn Pet Spa to take care of your pet's grooming needs. We have been grooming pets in Sunset Park for many years. And our staff has a combined experience of 25+ years. Count on our compassionate team for top-notch pet grooming services in Sunset Park and the surrounding areas.
The Brooklyn Pet Spa groomers stand apart from the competition in Sunset Park by frequently hair styling dogs for dog shows. So you can bet your puppy's style is good enough for the big leagues. Our pet grooming services also include haircuts, nail clipping, ear cleaning, among other services.
Pet Bath Service in Sunset Park
If your Sunset Park pet needs a quick Bath, all you need to do is contact us at Brooklyn Pet Spa. Our highly skilled and professional pet groomers will remove dirt & odor to keep your fur baby happy and smelling good. At Brooklyn Pet Spa, we only use the finest quality shampoos for every skin and coat type, which helps maintain natural skin oils. And it also ensures that the coat stays lustrous & soft for days. Regular and Timely Bathing is essential for your pets as it also helps reduce shedding by removing dead skin cells & hair.
Puppy Grooming Service in Sunset Park
Your puppy can bid farewell to bad hair days with high-end puppy grooming services in Sunset Park with Brooklyn Pet Spa, where we will treat your puppy like royalty from the time you step into our shop.
Brooklyn Pet Spa's master puppy groomers at Sunset Park have approx. 30 years of combined experience using gentle puppy handling techniques to make the entire process calm and easy-going.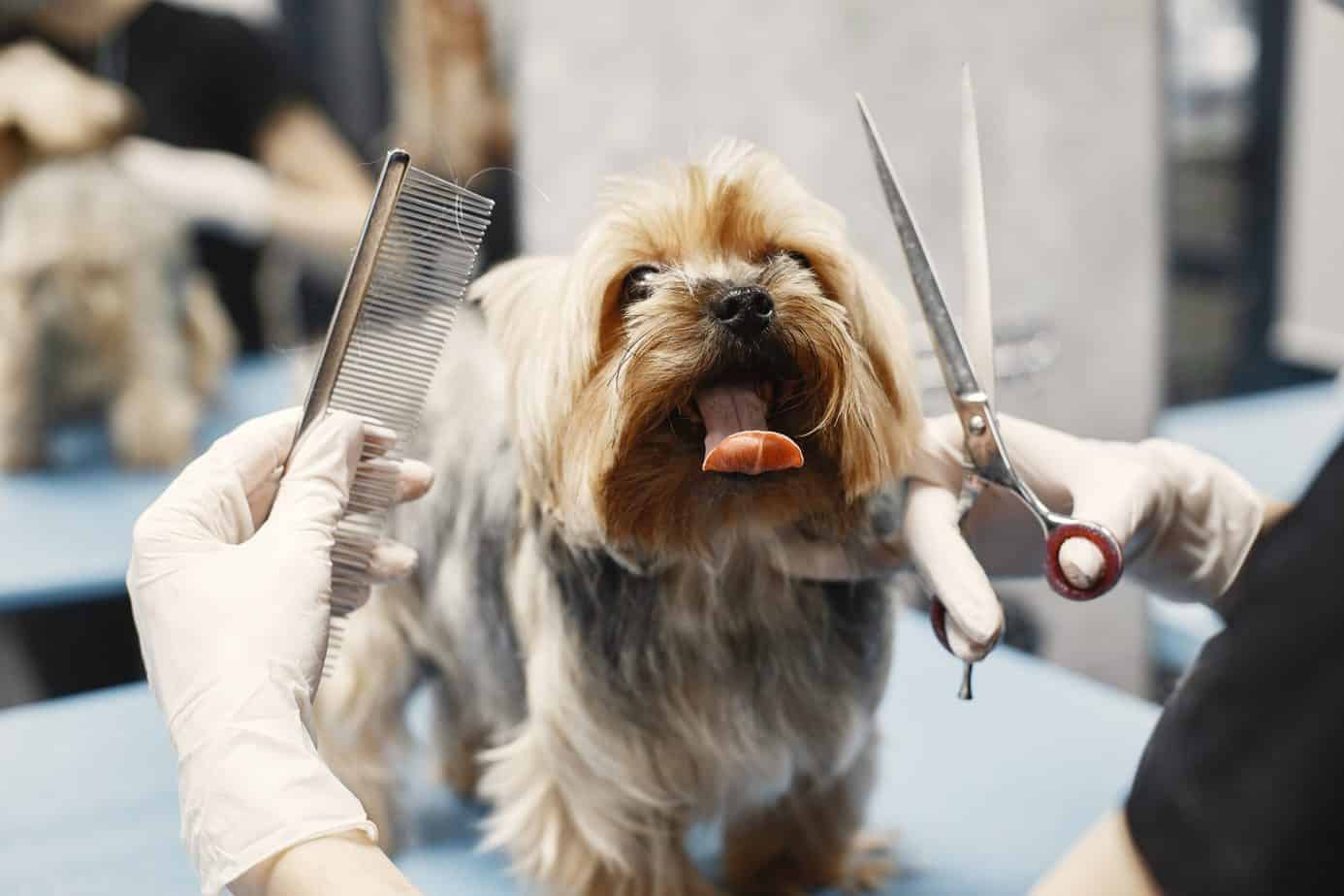 Dog Grooming Service in Sunset Park
At Brooklyn Pet Spa, we always wanted to create a place that feels like a 2nd home to your dog. But not only do we want Sunset Park Dogs to be enthusiastic about coming to Brooklyn Pet Spa, but we also want you to be as well. We have tried our best to create a place for all dog lovers to feel genuinely comfortable and welcome as we are a hub for you to enjoy just as much as your dog does.
We are skilled in handling all breeds and types of dogs, including puppies, elderly and hard-to-handle dogs, and working dogs. Your pet's size, temperament, and coat texture determine the price for the grooming package.
You'll be glad to know that we only use the latest best-in-class products to clean your pet. Apart from that, we also provide medicated dog baths, such as flea and tick dog baths, for puppies as well as elderly dogs. Our services are quick. For small dogs, we just take an hour and a half to complete the dog grooming session.
Cat Grooming Service in Sunset Park
Our grooming salon & spa is great for cats of all sizes and breeds. Further, we offer extensive services and use high-quality natural cat bath products for your cats. Our experienced professional groomers will pamper your cat and make sure they not only look stylish but also that they feel comfortable and have a positive experience during their cat grooming session. Your cat will love being in our relaxing and peaceful environment in place of zen and calm away from the barking dogs.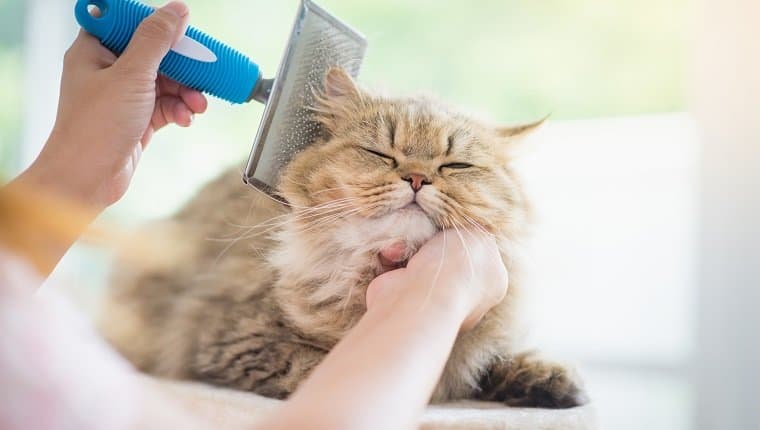 Dog & Cat Day Care Services in Sunset Park
If you're going on a vacation and need trustworthy Dog & Cat Day Care Services in Sunset Park, you can rely on our team and trust us to pamper your pet and make them feel at home. We offer cage-free dog boarding and 24/7 staffing, so your loving pet never feels alone, and we are open 7 days a week for your convenience. We also work in the evenings. Whether you're planning a quick getaway or a longer trip, your dog or cat will be safe and content with us.
You don't need to worry about supervision
Does your dog or cat get up to no good when left alone? No worries! At Brooklyn Pet Spa, an experienced attendant will always supervise daycare at all times to make sure that your pet has an enjoyable, comfortable, and safe time while in our care.
We'll take care of your pet's exercise
Daily exercise is not only vital for you; it's essential for your pet as well. That's why we give your dogs & cats the space to run wild and romp around as much as their hearts desire. Better yet, they'll come home totally worn out and ready to sleep through the night.
Rest assured, your pets will enjoy their day
Dogs are inherently social beings, and likewise, their mood will thrive from healthy positive interaction with other well-balanced dogs. That way, they'll also learn to be comfortable when meeting new people, reducing stress, aggression, and skittish behavior.
Why Choose us for Pet Grooming Services in Sunset Park?
Brooklyn Pet Spa is a true home away from home. Here your pet can play, and bond in a safe environment supervised 24/7 by our experts.  In addition, all our Pet groomers and other staff value a long-term relationship with you and your pets. At Brooklyn Pet Spa, we always aim to be the ones you call when looking for a personalized pet grooming service that others just cannot provide in New York.
We offer a personal grooming experience that offers your pet the best pet grooming services possible. We offer the safest, most convenient, and least stressful way of having your precious dear pets groomed and ready for competing in New York's famed Pet fashion shows if needed.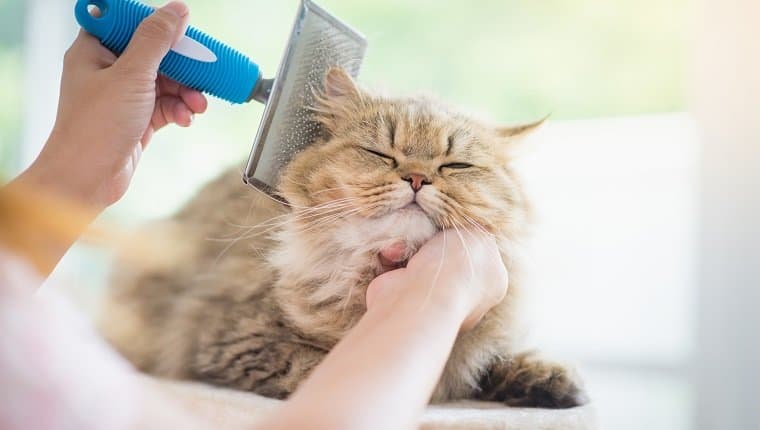 Contact us for Dog and Cat Grooming Services in Sunset Park
When you walk into Brooklyn Pet Spa, you'll immediately notice the comfort, warmth, and love we have become known for throughout Sunset Park. We have created an atmosphere that insulates your dogs and cats from the noise and commotion of the city, making this your dog's home away from home.
We offer Dog and cat grooming service, daycare, and full-service grooming at Sunset Park and other convenient locations in Brooklyn. So if you're in Sunset Park and searching for Dog grooming near me, you know whom to call.